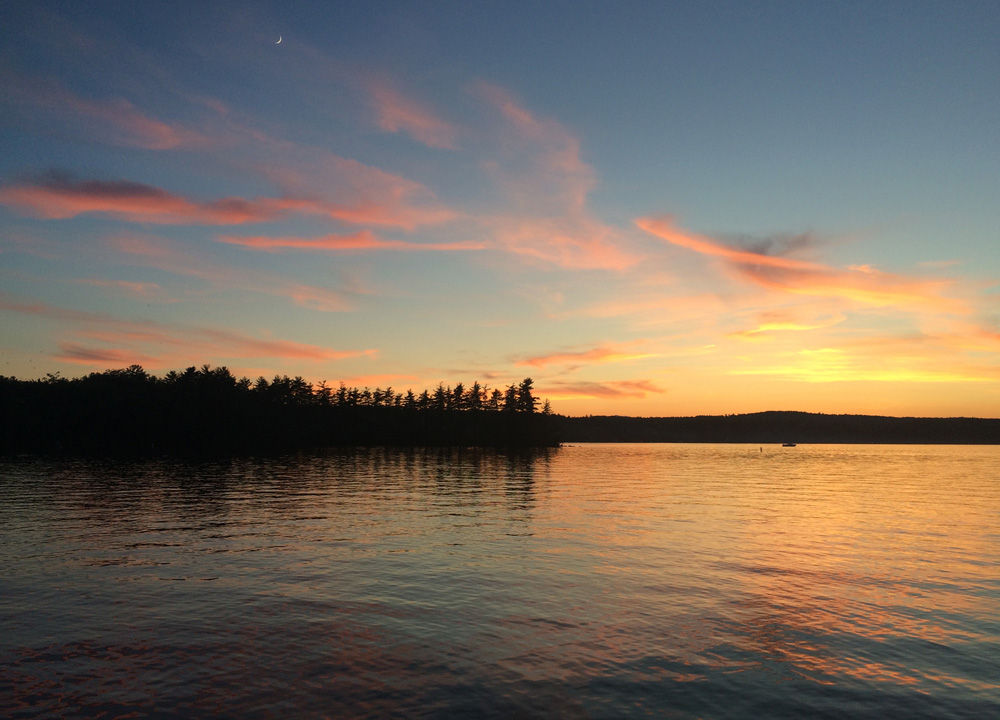 Humility that "Overcomes the World"
Join us for a Christian Science talk on June 12 at 2:00 pm EDT
To hear a replay of the talk, use this link.
Hello Camp Family!

First Church of Christ, Scientist, Fryeburg, Maine invites you to a free web lecture with guest speaker, Mark McCurties, joining us live from Camp! He is giving this talk to the counselors and staff at Newfound and Owatonna, and you are invited to join from the comfort of your home. The lecture will be broadcast via Zoom and you will need Zoom on your phone or computer to register and watch it. Use the link below to register:
If you would prefer to listen by phone on June 12, call 646-558-8656 to join, then enter 898 7904 9985#
The talk will focus on universal healing precepts found in the Holy Bible, especially in Christ Jesus' life and teachings, and show how they are available for anyone to understand and experience through the lens of Christian Science.
"A central theme of Christ Jesus' ministry was to teach and show that the power of God's love can help us overcome the various injustices in the world," Mr. McCurties says. "Yet, for all the remarkable healing work that Jesus did, he always gave credit to God. Examining Jesus' example, we will define true humility, how it links us to God, and with God's healing laws. There is a great need for healing in the world today; living with more Christ-like humility can help us to meet that demand."
Please contact info@newfound-owatonna.com for questions.