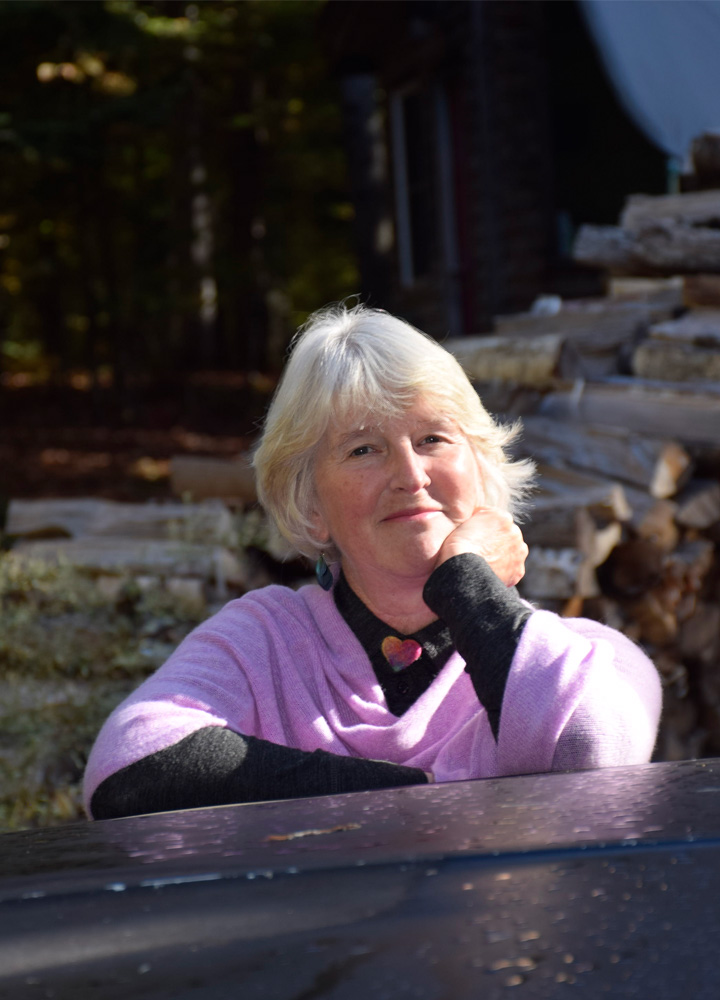 The magic of Creative Arts Camp landed on my shoulder when Danis called several years ago to ask me about teaching vocal improvisation. "Wow," I said, "what a lovely opportunity. Sure--I'd love to."
After arriving at Camp that first summer, however, I quickly realized this was not just another teaching opportunity, but a truly unique place. Folks were not only flexing new, creative muscles but living Christian Science in the process. Indeed, because the practice of Christian Science is the heart and soul of Creative Arts at Camp, I knew it was something I wanted to be part of.
Professionally speaking, I'm an education consultant, arts advocate, and community organizer committed to building empathy and connection through creative and restorative practices. I wrote a comprehensive training curriculum for the Restorative Justice Project of the Midcoast and co-facilitated foundational trainings. I directed early education literacy programs and trained teachers for both private and public education entities. I developed programs and conference events for the Transformative Language Arts Network and most recently, The Belfast Creative Coalition.
As an artist, I performed and presented workshops for over ten years with Improvox, a vocal improvisation ensemble I co-founded, sang with Brio, a trio that morphed out of Improvox and before that, played out in various duos. Songwriting has been woven throughout, starting in the late 90s when I wanted to start singing again after a long dry spell. I didn't know any songs, though--so I started making up my own, and I've been at it ever since. I've lately been captivated with writing and recording rounds. More recently I've led singing vigils, and community street singing.
I have two sons and between them, they've been blessed to attend three Christian Science camps---Crystal Lake, Leelanau, and Owatonna. I now have three grandkids and a lovely husband, Jonathan, who built a sailboat and an airplane in which he's zoomed me away on many a wild adventure. My favorite things to do are hike, sing, play outside, ride bikes, read, write, and paint. We live in the middle of the woods in Freedom, Maine, with the beavers, bobcats, birds, and bears and our cat, Beautiful.
My wish is to learn to listen more deeply, protest more conscientiously, and affirm Truth more purely. In this context, and in gratitude for all who have made it so, I look forward to growing this joyful Creative Arts program with you all.