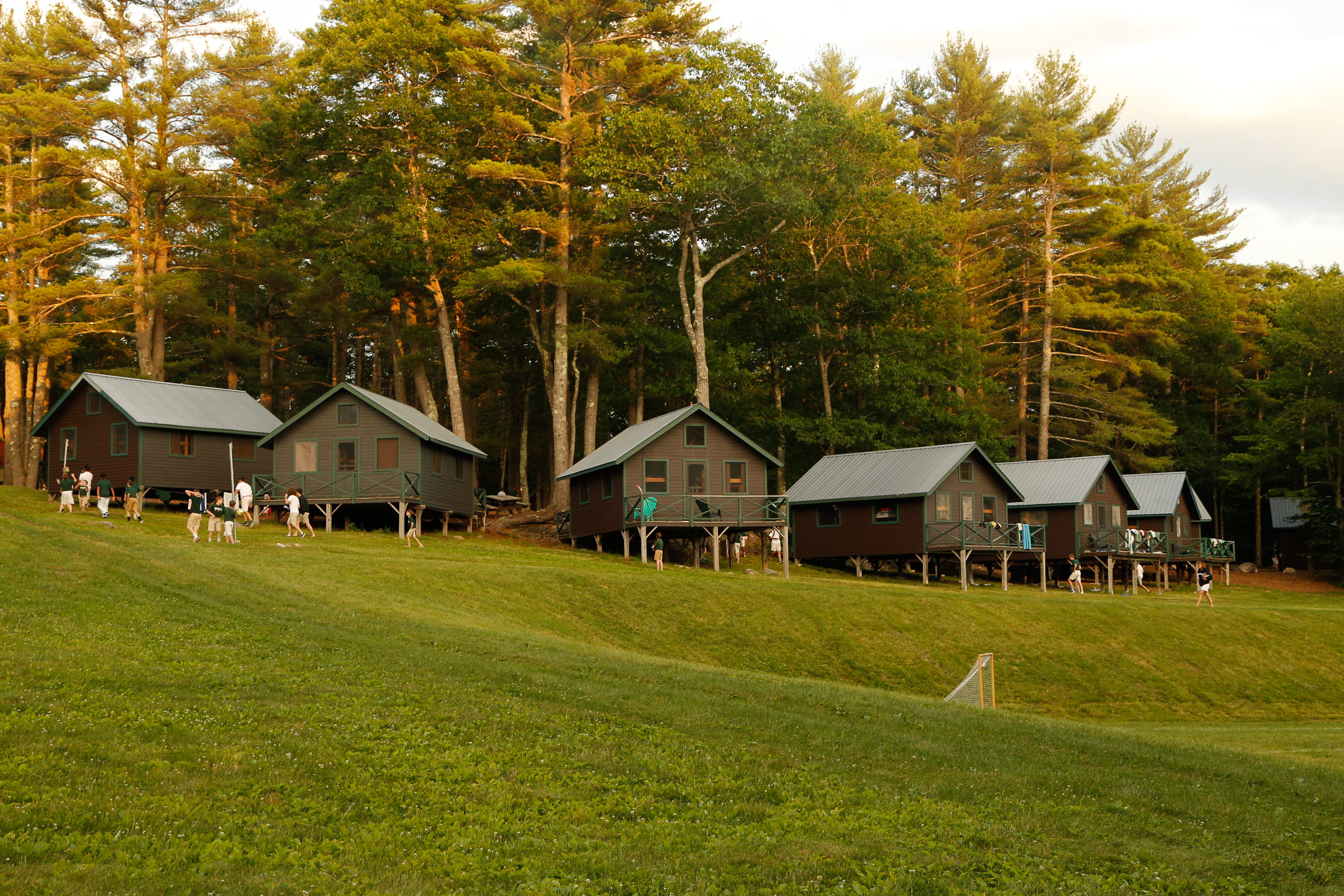 Join us for the summer of a lifetime at Camps Newfound & Owatonna. Waterski, play soccer, craft s'mores with your cabinmates, make life-long friends: learn, grow, and have fun in Maine. To learn more, attend one of our Virtual Camp Shows! Newfound Director, Mary Rankin, mary@newfound-owatonna.com, and Owatonna Director, Reid Charlston, reid@newfound-owatonna.com, will be talking about a summer at Camp and answering your questions.
WHEN: Sunday, January 31, 5 pm EST and/or Thursday, February 11, 6 pm EST
If you are unable to attend either of these sessions, please reach out to info@newfound-owatonna.com. We can set up a time for you to speak with any of our camp directors.
WHERE: Online! Email info@newfound-owatonna.com to receive the zoom link.
WHO: Anyone who is interested in learning more about Newfound and Owatonna, including summer camp, Family Camp, and Creative Arts. Because the show is virtual, this is a great opportunity for anyone to learn about an amazing summer on the shores on Long Lake from your living room.
It's not a camp show without pizza! We wish we could share a slice with you in person, but since we can't, we want to order pizza for any new family joining us for the show. Click on this link to put in your pizza order and have it delivered to your house in time for the show.
CAMPERSHIP AID – We want all children to be able to attend Camp! There are a number of options for campership aid and we can make it work! Check out our financial assistance page for more information.
SIGN UP FOR CAMP TODAY! Click here to see dates and rates for 2021. If you intend to have your child at camp this summer, we suggest that you sign up soon. This will help for our planning purposes and will ensure you have a spot reserved.
Join us for a one-of-a-kind summer adventure! Sign up today!
Learn more about Family Camp, Creative Arts, and the Owatonna/Ropioa Reunion. Financial aid is available for all programs and events via the Campership Fund.