Summer 2021 registration is open!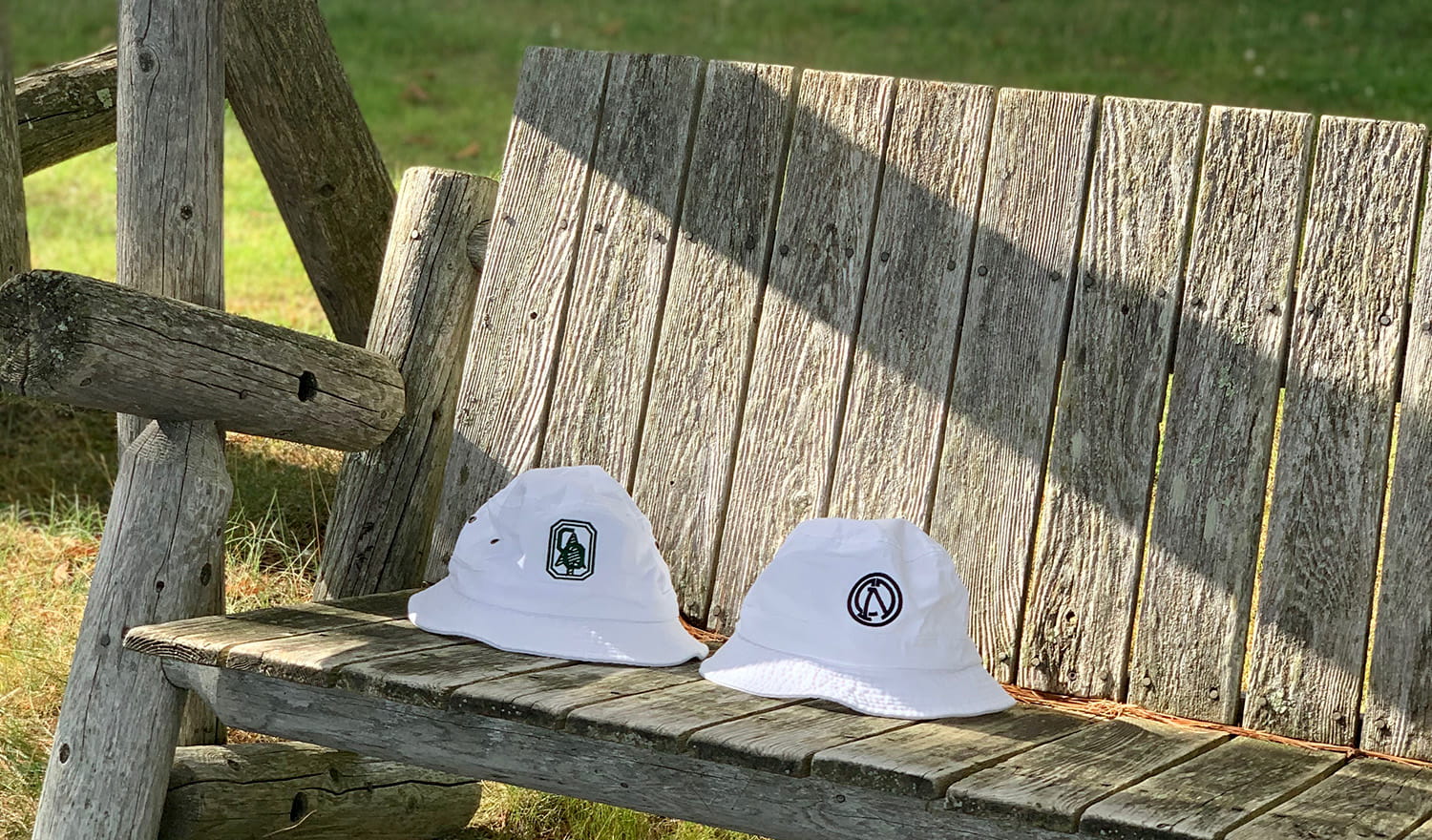 We can't wait to be back together on the shores of Long Lake, making new friends, learning new skills, and gaining a new depth of spiritual understanding. Why do you want to sign up by October 1st ( besides the bucket hat of course)? Here are our top ten! What are yours?

TOP TEN REASONS TO SIGN UP BEFORE OCT. 1
10. You can start listening for songs that would make good Congo bar songs
9. You'll be helping camp to better plan for summer programming
8. You can start guessing what the social themes might be (Olympics perhaps?)
7. Cross it off your to-do list!
6. You can start training for the Four on the 4th!
5. You can start scheduling other activities around the 2021 camp dates
4. You can start guessing which cabin you'll be in and who your counselors will be
3. You'll get first choice for the session you want to attend
2. You'll get an awesome camp bucket hat!
1. It'll make summer 2021 feel that much closer!!!!!
Tuition will be the same as 2020;
click here
to see dates and rates for 2021.
For Newfound or Owatonna campers, if you register and put down your deposit by October 1, you will receive a Newfound or Owatonna bucket hat (great for hanging out on the H-dock!). Send us a photo of you in your bucket hat!
For Family Camp campers, 2021 registration is also open. It is a new registration system, so if you have not created an account for a Newfound or Owatonna camper, you need to create an account by clicking the "We are new here" button when you register.

If you're a parent, grandparent, alumni or friend of Camp and know someone camper age who you think would enjoy and benefit from attending Newfound or Owatonna, please let them know about Camp and encourage them to be in touch with us or ask them if you can share their contact information and we will be in touch with them.

A fun-filled summer at Camps Newfound and Owatonna has a life-long impact, and we hope that you will join us in Maine!
2021 PROGRAMS

CAMPS NEWFOUND & OWATONNA
Join us in Maine at Camp Newfound for girls ages 6–16 or Camp Owatonna for boys ages 6–16. If you'd like to learn more about our programs, check out our videos or email Newfound Director, Mary Rankin, mary@newfound-owatonna.com, or Owatonna Director, Reid Charlston, reid@newfound-owatonna.com.
FAMILY CAMP
Join us for the most enjoyable vacation your family has ever had. Singles, couples, and families with children of all ages will enjoy our camp activities in a joyful, embracing atmosphere. First-time Family Campers get half off of Week 2 tuition.
Find our online registration at www.newfound-owatonna.com.
CREATIVE ARTS
Sign up now for a fantastic 8 days of learning, loving, and embracing your God-given creativity. Specific classes will be announced later, but reserve your spot now by emailing info@newfound-owatonna.com!
For more information see www.newfound-owatonna.com.