Join the Newfound-Owatonna Career Network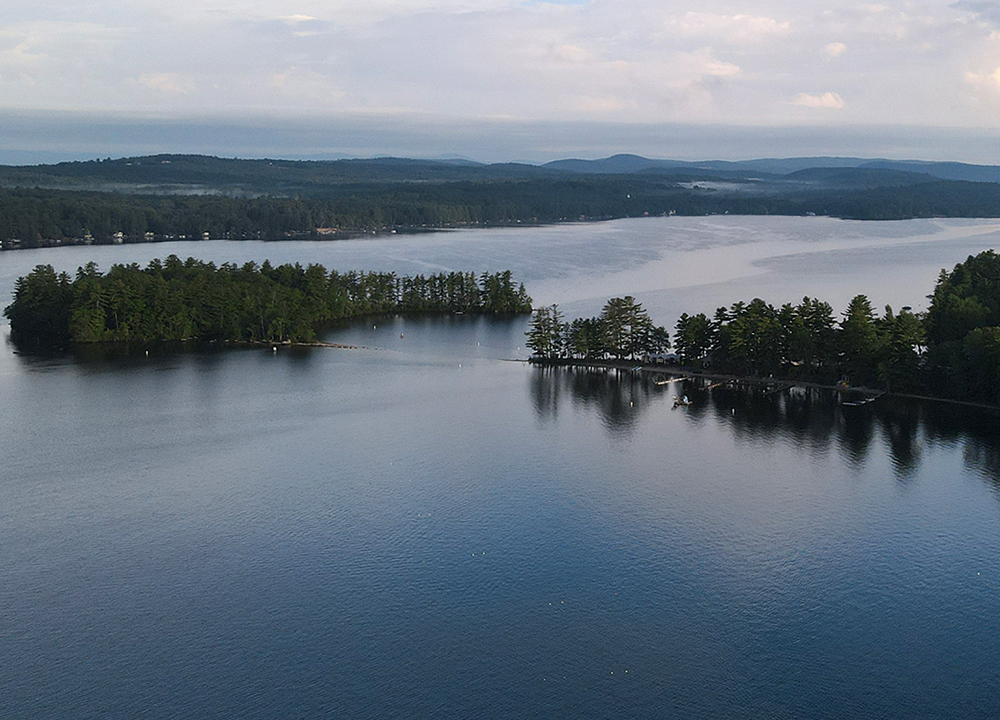 Thank you to all who have already joined the Newfound-Owatonna career network. Let's continue the great momementum we have started! Our latest staff members have benefited from the career network by tapping into the expertise of camp alumni and friends in various fields. The network has proved to be a valuable resource for our summer staff, providing them with guidance and mentorshop as they explore their future careers. We invite you to join us in this exciting new opportunity. We asked alum Scott Coolidge why he joined the network. He replied, "I joined the CNCO Career Network to help connect our staff and camp family with opportunities in the marketplace. The experiences I had as a camper and staff member were such a blessing, and it gave me a great foundation when I started my career. I see our camp staff (or alumni) as uniquely positioned to have successful careers no matter what they choose to do next." To add your name and expertise to the network, email info@newfound-owatonna.com.
We also have an alumni group on LinkedIn. If you would like to join search for Camps Newfound Owatonna Alumni.