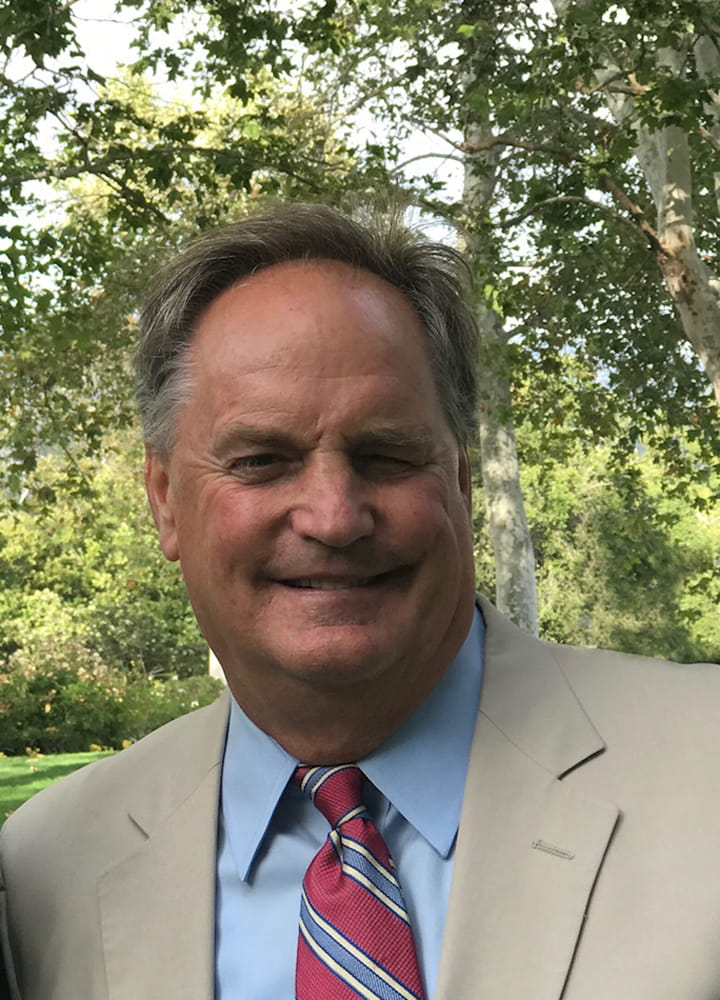 A long time member of the Newfound and Owatonna family, Seth "Chic" Johnson first came to Camp in 1964 as a camper, worked as a cabin counselor while in college, and later served as Owatonna's Director for four summers. Chic's mother, Connie Johnson, was Newfound's Director for many summers.
In addition to his years of work at Owatonna, Chic had a 35-year career in intercollegiate coaching and athletic administration at Williams College, Principia College, and Bates College. And most recently, he served as General Manager of the Seacoast Mariners, a semi-professional soccer team he helped start in Portland, Maine.
Chic moved to Falmouth, Maine in 2003. He is married to Libby Hoffman, and they have three children: sons Caleb and Gabe and daughter Anna. All three children have attended Newfound and Owatonna, and both boys have been counselors at Owatonna. Chic is an active member of his branch church, currently works in the Chaplain Program in the Maine Correctional facilities, and also served as Committee on Publication for Maine for five years.
Chic has a BA from Williams College where he majored in American History and Literature, captained both the soccer and ice-hockey teams and has a Masters in Education from Boston University.