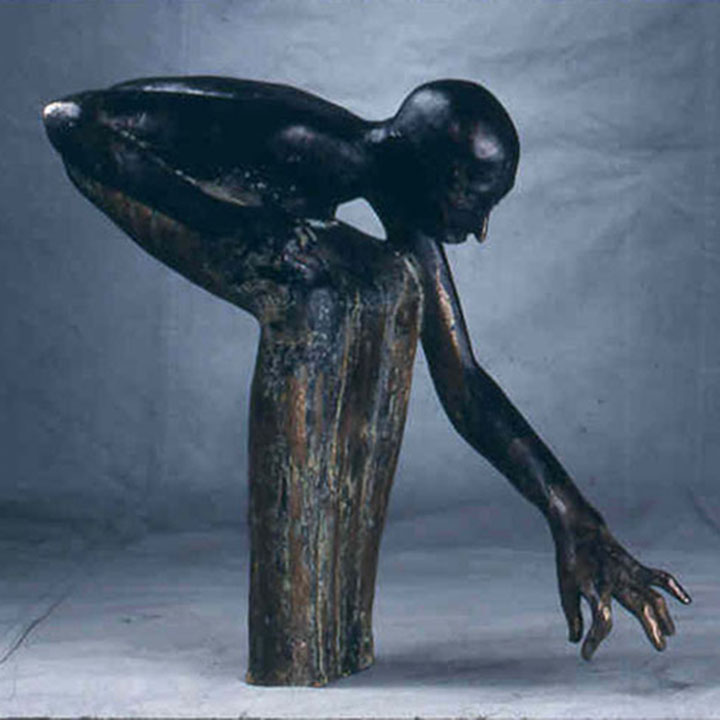 Have you been yearning towards a new creative project? Seeking uninterrupted time to work on a current one?
This session offers the dedicated Creative Arts Student a supportive, independent opportunity to broaden and deepen the spiritual foundation of creative work.
Students gather briefly at the beginning of each session to set intentions for the afternoon. Afterwards each will be free to read, study, explore, wander, write, sketch, paint, sculpt, write or work on their own projects at their own pace. To close the session everyone returns to share insights and reflect together on inspirations gained.
Students in this session will be invited to harvest their reflections on a centrally located documentation board for all CA students to review. Show and tell may happen spontaneously too.
This is a half day, afternoon session. Prior to enrollment students are asked to send a brief letter to the Creative Arts Director stating their reasons for choosing to work independently.

Sculpture by Kris Engman

Meet your Instructor
Rotating Facilitators