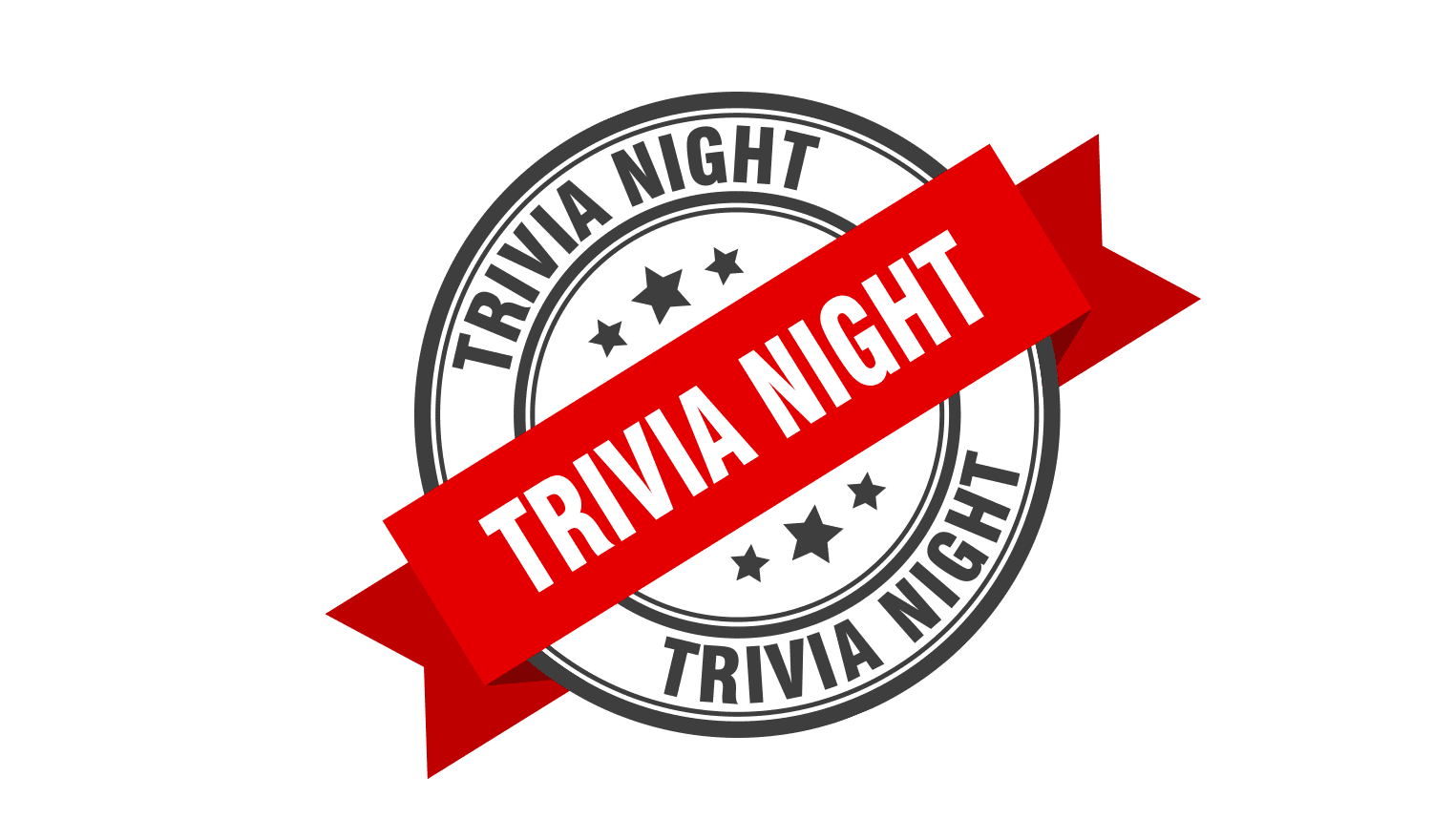 Save the date! Start tuning into Jeopardy, pull that Trivial Pursuit game out of the cupboard, and make some flashcards, because you'll need to be ready to represent your team for the Newfound-Owatonna online trivia night on Saturday, December 5th! Because of current restrictions, we are not able to hold our usual Christmas party in the Boston area this year. Instead, we are heading in a different direction and the best part is, it is open to everyone across the country and the world! Current campers, family campers, creative arts campers, alumni, and camp friends are all invited to play. You can play with your family, form your own team of camp friends, compete on your own, or we can place you on a team with other friendly camp people. It's up to you!
The entire event will take place over Zoom beginning at 6:30 PM Eastern Standard Time. Teams of up to ten players will be given Christmas, general knowledge, and camp trivia questions to answer, and the winning teams will get some cool camp swag. Teams will meet in Zoom breakout rooms to answer questions, so your team can be made up of people from anywhere. So, call up your cabinmates, your CIT group, your co-counselors, and anyone else, and get ready for a great evening of camp fun and friendship. If you are looking for a team to join, email info@newfound-owatonna.com!
Here are the details:
When is it happening? Saturday, December 5 at 6:30 PM EST. The game should take around two hours with some optional fun at the end.
Who can play? Anyone! Teams of up to 10 players will compete together using Zoom breakout rooms to discuss questions, so you don't have to be in the same location to be on a team. Feel free to include others who you think might be interested in Newfound and Owatonna who may not have received this email. The questions should be suitable for a wide range of ages, so we expect it to be fun for people of all ages who love camp.
How do I get on a team? We are happy to put you on a team, or you can create your own team. It could be your cabinmates, friends from Family Camp, fellow Creative Arts campers, your CIT group from back in the day, your co-counselor, or your Sunday School classmate who has never come to camp before. If you need contact information for anyone, please contact info@newfound-owatonna.com.
What do I need to play? You will need a computer, smartphone, or tablet that can connect to a Zoom.us meeting.
Where do I sign up? Click right here to sign up. Only one person per team needs to fill out the form to sign your team up.
What are we playing for? The winning team will be getting some cool camp swag. Don't miss out!
Once your team is registered, we will send out an email a day or two before the event that will have the Zoom link as well as any other important information you will need to know to be ready to play. Team captains, please make sure everyone on your team gets this information ahead of time.
We can't wait to see you all!