One-week camp store launches today!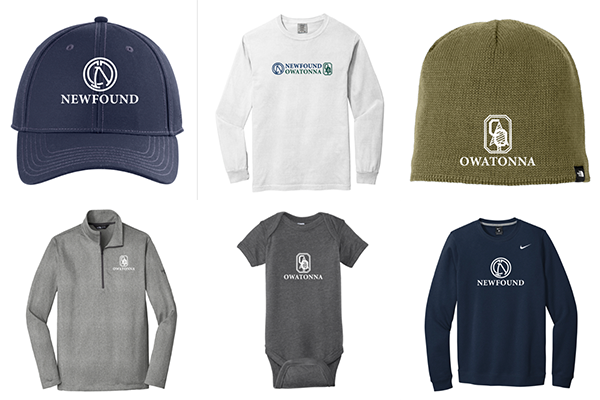 Dear Camp Family,
We've got good news! Camp Newfound & Owatonna is launching a one-week pop-up camp store just in time for the holidays.
In partnership with Champion's Choice, the online store will open today, November 3, and close on November 9. We want to ensure there is plenty of time to have your items arrive before the holidays. Use this link to see what is available and to order online, Apparel Ordering with Champions Choice Apparel (tuosystems.com)
To keep your inbox manageable, this will be the only email about the store.
But follow us on Instagram | @campsnewfoundowatonna and
Facebook | @newfoundowatonna for reminders in the coming week.
We hope you enjoy it!
Camps Newfound-Owatonna