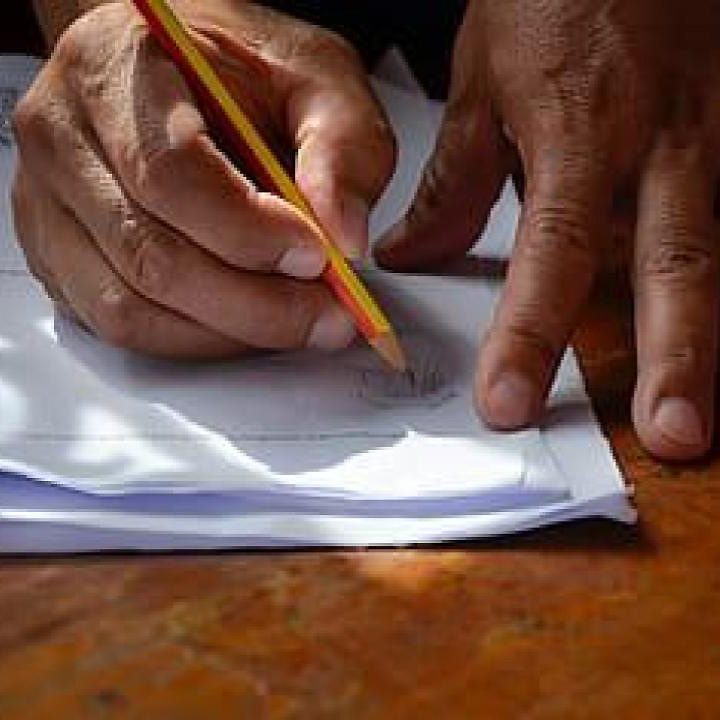 Writing belongs to all of us. We all have stories to tell and ideas to share. This class will consist of writing prompts, movement techniques to spark creativity and clarify intention, and lots of good old-fashioned time to write and share.
As poet Mary Oliver says, "Instructions for living a life: Pay Attention. Be astonished. Tell about it."
We're here to help you "Tell about it." Whether you want to write for the periodicals, explore essay writing, memoir, or jump into fiction, let's work on it together.
No prior experience necessary.

Meet your Instructor
Hilary Harper-Wilcoxen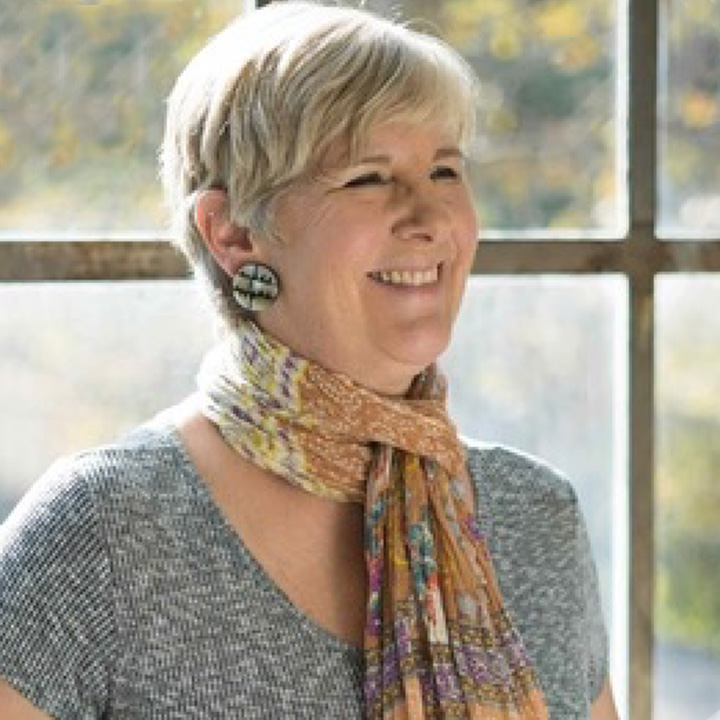 My writing began as a diarist. I loved writing about what I was learning and wondering all through my early years. It wasn't until I was asked to teach a college writing course that I thought about writing as a skill.
Teaching freshmen creative writing seminars sparked my love for new forms of writing, sharing my stories, and helping others share theirs. Since then, I have found that essay writing is my favorite form, though I occasionally dabble in poetry and fairy tales.
I write a weekly blog post, have compiled my writing into a thin volume of chosen essays, and maintain a blog under hilarys.blog. I also have written articles for The Christian Science Sentinel and Daily Lift.
I love writing because of what it asks of the writer (clarity) and what it gives the reader (a peek into someone else's thinking). I also love finding new ways to weave movement and words together, to make something beautiful, powerful and fun.

Co-teacher: Deb Hensley
For me, writing is like flying. Once I take off I never want the flight to end. I'm an avid journal keeper and experience writing as a practice, a journey and a powerful healing force.
I've been published in Educating Young Children, NAEYC's Young Children magazine, Flying Magazine, the Christian Science Sentinel, and The Christian Science Monitor and co-authored educational books for parents and teachers for Scholastic, and a children's story for the same.