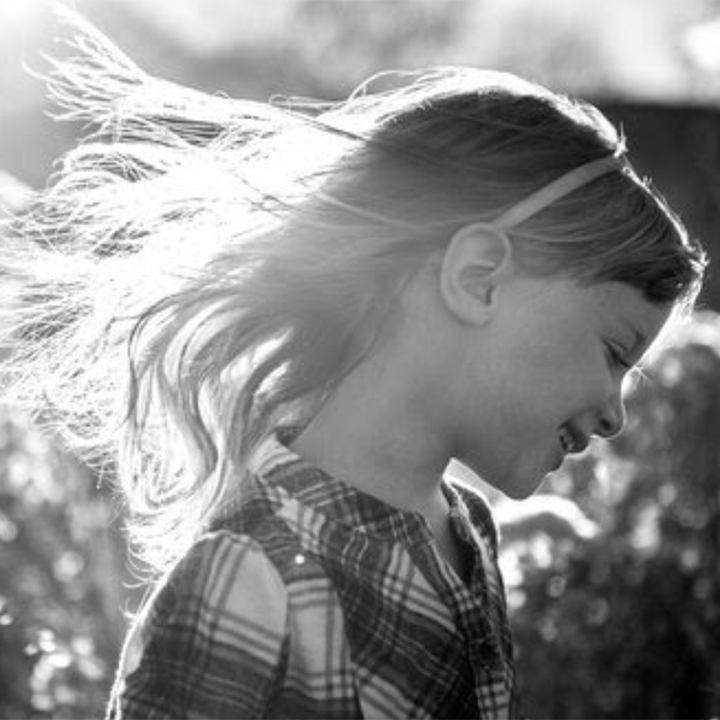 Photos have been called "poems without words." When writing a poem, the writer chooses what words to keep. When making a photograph, the photographer chooses what visuals to keep within the frame. Every detail in the photo teaches something about what the photographer wants us to know or feel. In a similar way, each word in a line of poetry or prose is important, helping the reader piece together an idea, message or story.

Think of this class as a collaboration between visual arts and the written word. Through spending time both photographing and writing individually, we'll then combine the two to discover how each can play off and bring strength to the other. Each day we'll explore the world around us through photography and writing, giving special attention to creative outward expression and inner listening.

Rather than producing a perfectly polished piece of prose, we'll approach writing as an exploratory process, finding inspiration through written language, and giving ourselves permission for words to wander on the page as ideas unfold.

The photography component will focus less on technical perfection, and more on photography as a means of artistic expression. Observing light, mood, texture, color and gesture, we'll practice using the camera as a tool to create an outward visual representation of an inner feeling.

This class will include daily photography and writing prompts, group sharing and feedback. At the end of the week, students will have the opportunity to intertwine photography with the written or spoken word in the form of a simple video slideshow.

Absolutely no experience is necessary in either writing or photography, although this class is also designed for more experienced photographers wanting to re-engage with a sense of inner artistic freedom.

Note: Students are welcome to use their own camera, their cell phone as a camera, or both.

Meet your Instructor
Molly Menschel
Molly Menschel is a writer and photographer who has worked with photography students from all over the world. With a background in creative writing, documentary radio and photography, she has taught oral history and audio production to teens and adults, leads multimedia storytelling workshops and offers photography classes and individual mentoring, both in-person and online. Her philosophy of teaching focuses on guiding artists to connect with their own source of inspiration. In her photography classes she emphasizes shooting from a place of inner listening, identifying the visual and emotional elements that draw you to making certain photos, and learning how to see the world around you in a new way. She lives in Colorado with her four children and has spent many summers on the shores of Long Lake!