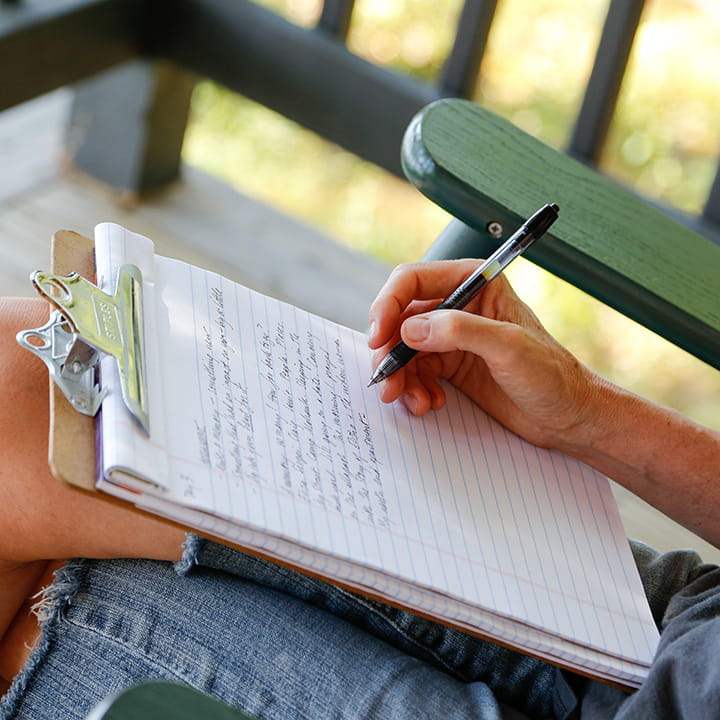 Writing begins with discovering and developing our own ideas, rather than knowing what our "theme" is, or what our "beginning, middle, and end" are. We will talk about learning for ourselves to discern what are good ideas, and what might not be such good ideas. Each piece of writing — whether it's fiction, nonfiction, or theatre piece, something naturalistic or avant-garde, adapted or original — has its own inner logic. You will be asked to develop whatever imagery, characterization and narrative form you have chosen. Whenever possible we will share and discuss the material you have chosen to work on. Participants are encouraged to send in advance to the instructor any material you might be working on.
The morning and afternoon classes will be essentially the same.
.
Meet your Instructor
Russell Davis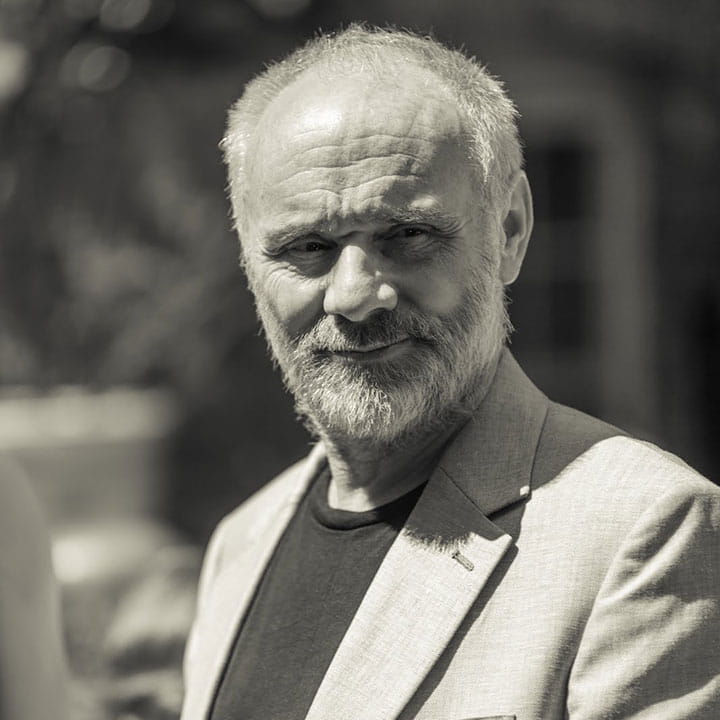 Russell is a playwright. He has taught creative writing as a visiting theatre artist at Yale University's Divinity School, Lehigh University, New Hampshire Institute of the Arts' MFA program, and at Principia College where he was the Annenberg Visiting Scholar in the Spring, 2015. His plays are published by Broadway Play Publishing and have been produced at a number of theatres. He has received playwriting fellowships and grants from the McKnight Foundation, New York Foundation for the Arts, New York State Council on the Arts, Pennsylvania Council on the Arts, Pew Fellowship in the Arts, as well as two fellowships, a theatre residency grant and commission grant from the National Endowment for the Arts. He is also a juggler and was a circus skills instructor for the Big Apple Circus' program in Harlem.