Back to All Workshops
The Art of the Actor and "the grand human capacities of being"
August 24 - August 31
Afternoon Full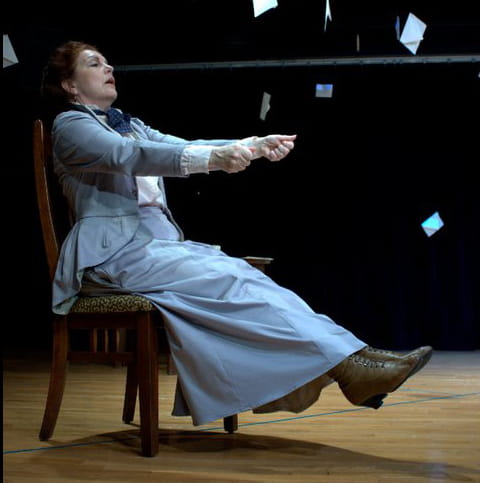 Discover and express more of your "grand human capacities of being"* by exploring the art of the actor. Expand your palette of expressive possibilities — not only for stage and screen but the drama of everyday life!

Using techniques of the Michael Chekhov (yes, Anton's nephew) acting method, we begin by preparing the "wise actor body" with exercises combining creative movement (easy!) and imaginative improvisation to develop awareness and explore more of your many wonderful qualities and actions. Building on these essentials, we will 'put on' characters and enter imagined worlds, developing their stories. Then, we'll play with new confidence, freedom and joy! No acting experience is necessary.
The morning and afternoon classes will be essentially the same. Choose one — or both if you want to act all day.

* Science and Health, p. 200
Meet your Instructor
Dawn Arnold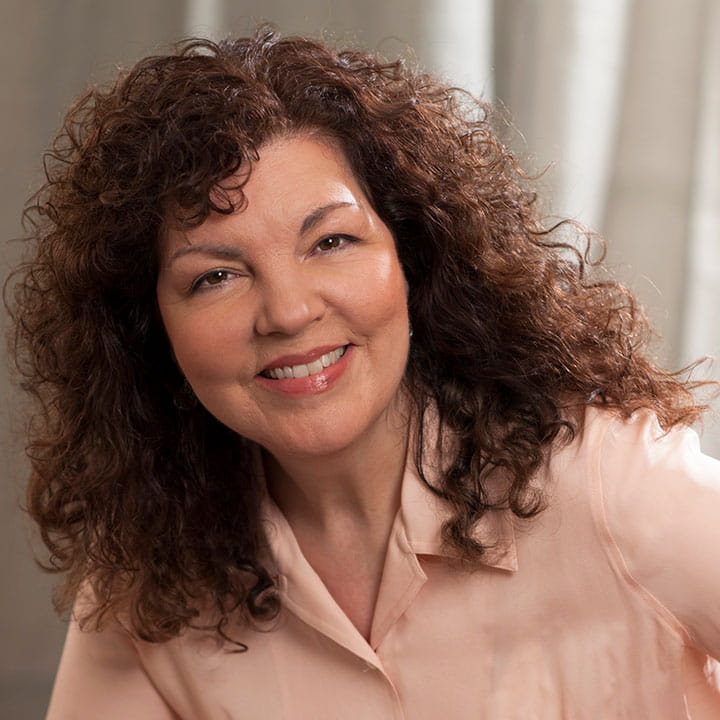 Dawn Arnold is an actress, director, teaching artist, and acting coach from Chicago. She is the founder and Artistic Director of The Moving Dock Theatre Company and Chekhov Studio Chicago. With The Moving Dock she has directed/created original theatre pieces such as Unsung Stars, Galway Bay, Einstein's Dreams, Ocean Sea, The Quiltmaker's Gift, The Anton Chekhov Book Club, and her solo show, The Lydia Etudes - About Loving Anton Chekhov.
Dawn is a certified teacher of the Michael Chekhov Acting Technique. She appears in the documentary, Master Classes in the Michael Chekhov Technique, produced by the Michael Chekhov Association. She has been on the faculty of Roosevelt University's Theatre Conservatory, Music Institute of Chicago, Northern Illinois University, and The Theatre School at DePaul. She is a regular Guest Artist at Principia College Department of Theatre and Dance and is currently on the Faculty of the Michael Chekhov Association and the Michael Chekhov Acting Studio New York City, Chekhov Studio Chicago, and Lyric Opera of Chicago's Patrick G. and Shirley W. Ryan Opera Center.
All this is to say that she loves helping people find their expressive freedom and skill so that they can know and feel more of their true selfhood!