Back to All Workshops
Sounding the Inner Landscape: illuminating personal narrative through photography
August 22-29
Class Full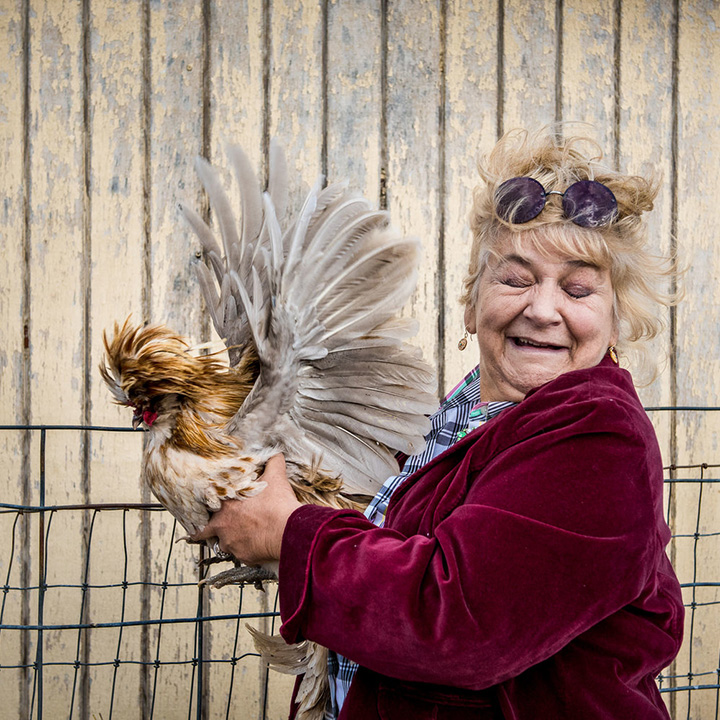 In this class, students will create their own special audio/visual project about something meaningful to them.
From conceptualizing your project – journaling, brainstorming exercises, group feedback–to writing and recording narrative and making photographs to accompany it, you'll have a full week to explore an experience or idea you'd like to convey.
Projects might focus on an artistic theme, a cathartic experience, or a question you've been seeking answers to. It might be about your relationship with God, the natural world, your family, or the people around you. Narratives can emerge through linear or abstract storytelling, poetry or prose. The photos you take can be literal or conceptual representations of your narrative. They can include self portraiture, nature photography, and anything in-between.
At the end of the week, you'll record your audio which will be combined with your photographs into a multimedia slideshow.
We'll cover iphone photography techniques, how to record audio, sequence your photos to convey your story or idea, how to conceptualize a project and shape narrative. Each day will include group sharing and discussion about the progress of your project, with ample time to write, record and shoot.
All you need for this class is a phone! No prior experience necessary. This is a full day class.

Meet your Instructor
Molly Menschel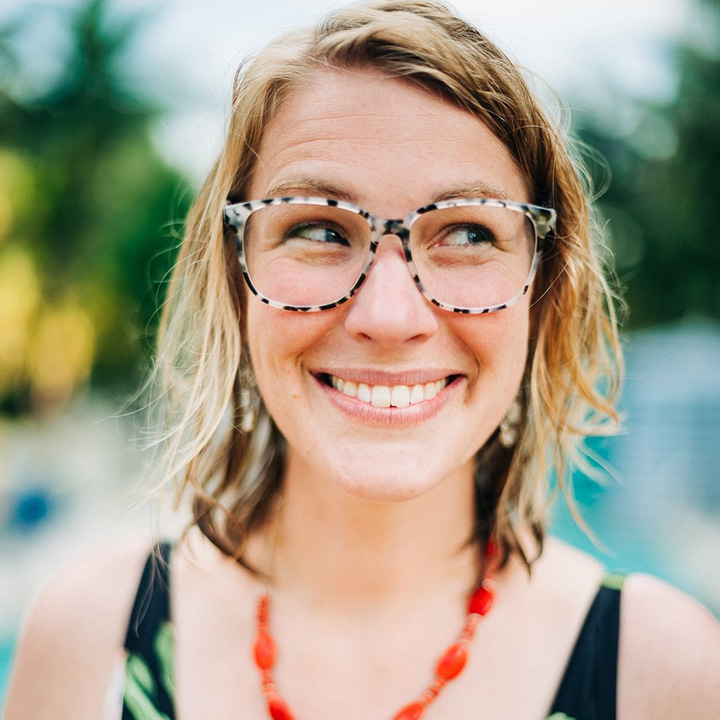 Molly Menschel is a writer and photographer who has worked with photography students from all over the world. With a background in creative writing, documentary radio and photography, she has taught oral history and audio production to teens and adults, leads multimedia storytelling workshops and offers photography classes and individual mentoring, both in-person and online. Her philosophy of teaching focuses on guiding artists to connect with their own source of inspiration. In her photography classes she emphasizes shooting from a place of inner listening, identifying the visual and emotional elements that draw you to making certain photos, and learning how to see the world around you in a new way. She lives in Colorado with her four children and has spent many summers on the shores of Long Lake!