Back to All Workshops
Plein Air Painting with Pastels
August 23-30
Class Full
Morning Full
Afternoon Full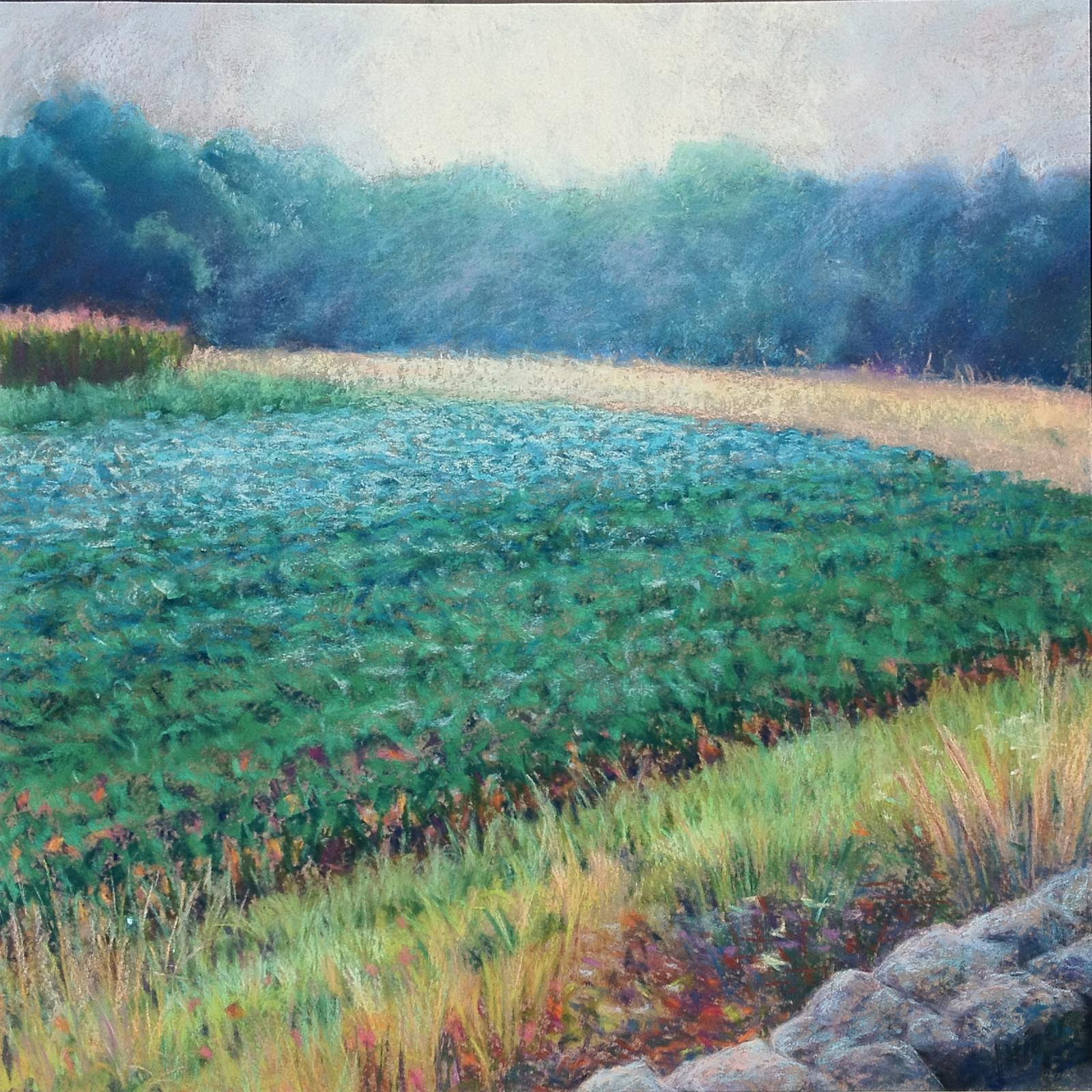 This workshop welcomes a range of artists, from novices through professionals. A useful introduction to painting (you can achieve vibrant color relationships without having to mix paint), pastels are also a medium preferred by masters like Edgar Degas and William Merritt Chase. Using chalk pastel sticks, you will draw and paint the structure, light and colors of the Long Lake landscape, outside, "en plein air."
We will also have a well-lit room with lake views, reserved as a base. Conversations and critiques with the group and individuals will encourage loose and creative experimentation as well as growth in technique, inspiring beginners and re-energizing veteran painters.
Information about materials will follow.


Meet your Instructor
Julia Miner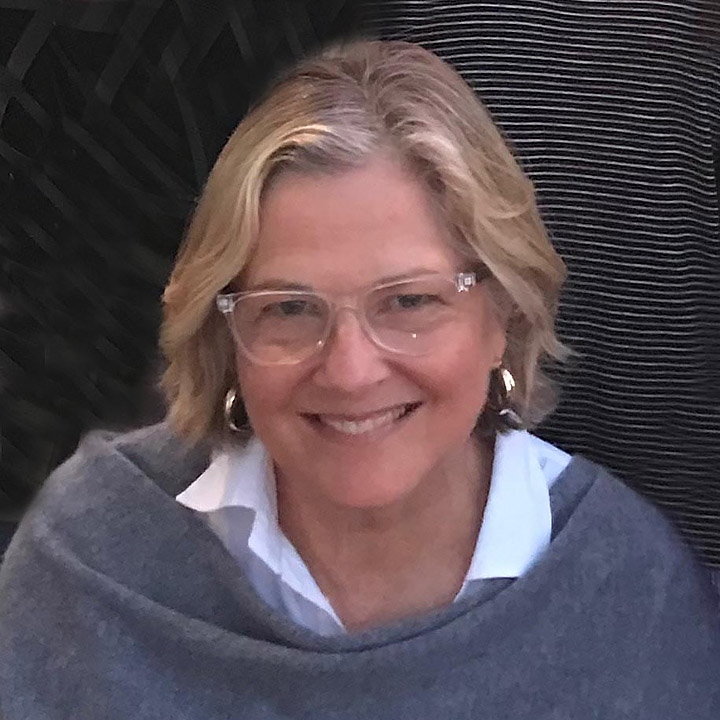 After receiving a Master of Architecture from Yale, Julia started work for a well-known firm in the Northeast. A few years later, she took a solo bike trip through Europe to sketch and photograph architecture. This inspired her to open her own architecture practice, giving her more flexibility to do art. She spent a summer at the Vermont Studio School, where she was influenced by visiting artist Wolf Kahn, and she studied illustration with Caldecott artist Ilse Plume.
During a decade in Arizona, views from her studio across pristine desert and research trips in the West inspired the completion of paintings, picture books, and the award-winning renovation of her historic adobe house. After that formative time in the Southwest, she returned to Massachusetts with her husband and two young daughters. She lives in Concord, MA, working at her firm, East Side Studio Architects (essarc.com), and in her studio at the Umbrella Community Arts Center (juliaminer.com).

Julia loves teaching art and design to all ages: as a visiting professor at Principia College and Arizona State, teaching pastel painting to adults, giving illustration workshops and book talks at schools, and when her girls were young campers, running the Newfound arts and crafts program. She still loves to travel for inspiration for her paintings, books and design work.