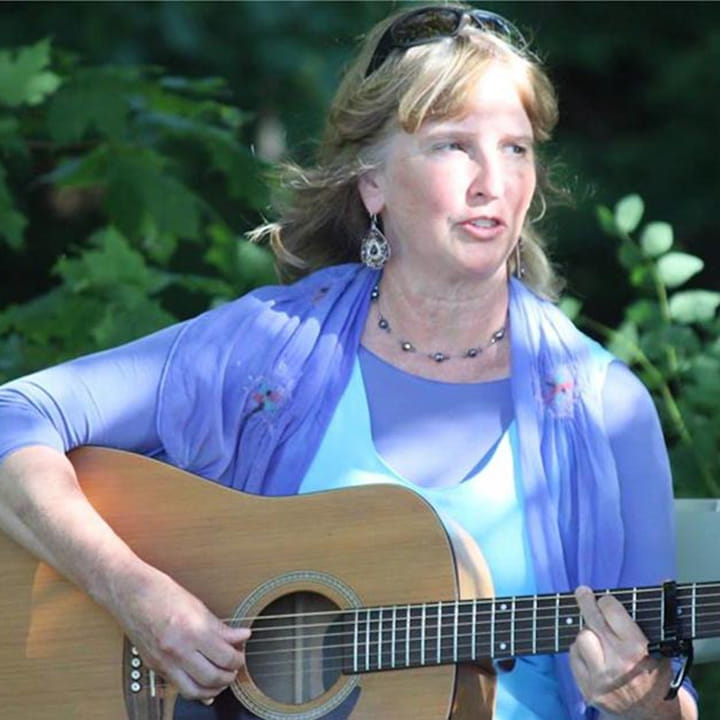 Whether you're a seasoned songwriter, or someone who's always wanted to write that special song but is just not sure where to begin, this class offers you the tools, time and support to mine your innate songwriting talent.

We'll learn to build lyrics starting from a powerful song charter and discover how to locate and highlight that charter in the song's different sections. We'll explore ways to create melody, set the right rhythm and tempo, and attend to the dynamics in your song that will give it the appropriate energy and flavor. We'll learn ways to spark new ideas, try out a variety of lyric writing elements, and develop effective tools to create the vital emotional connections that will make your song unique and strong.
After identifying and exploring a variety of song forms — from hymns to solos, jingles to rhymes to rounds, and traditional and contemporary folk songs, you will pick a genre that resonates for you, and spend time each day creating your song to share. Coaching and feedback takes place in a safe and trustful circle. Instruments welcome!
Meet your Instructor
Deb Hensley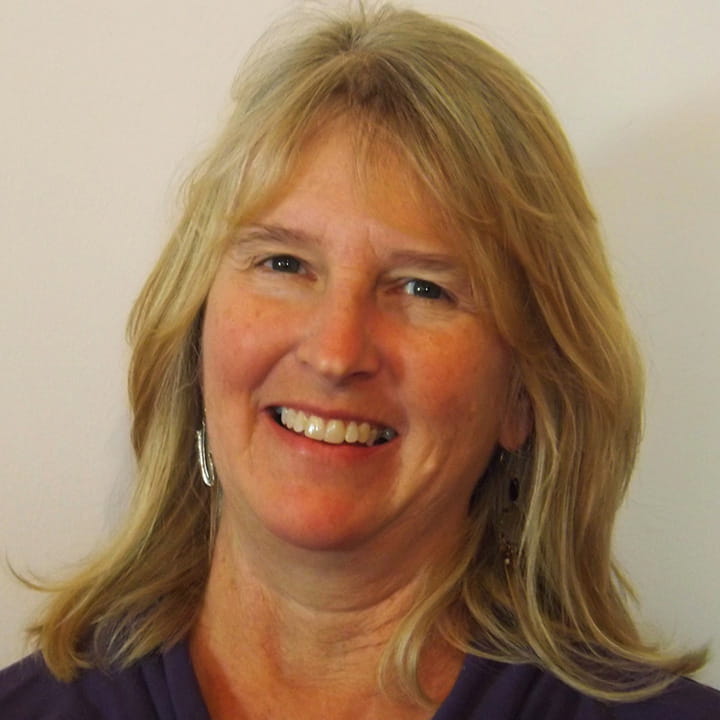 Deb Hensley is a songwriter and community song leader and has performed in a variety of vocal ensemble iterations including Little Debbie and the Snack Cakes (yes it's true, that really was the name of the band), Brio, and Improvox. Deb works as an educational consultant for The Restorative Justice Project of the Midcoast, in Maine, and The High Scope Educational Research Foundation in Michigan. She is currently the Program Director for the Belfast Creative Coalition in Belfast, Maine where she lives, works, and plays. Besides singing and songwriting, Deb loves zooming down medium sized sledding hills, skating with eagles on Freedom Pond near her home, flying around with her husband in the plane he built, and reading stories to her granddaughter, Maddy. She volunteers at the Maine Coastal Regional Reentry Center, likes to contra dance, serves as First Reader at her church and enjoys curling up by a roaring wood stove on a winter night. Deb has a Master's degree in Transformative Language Arts.