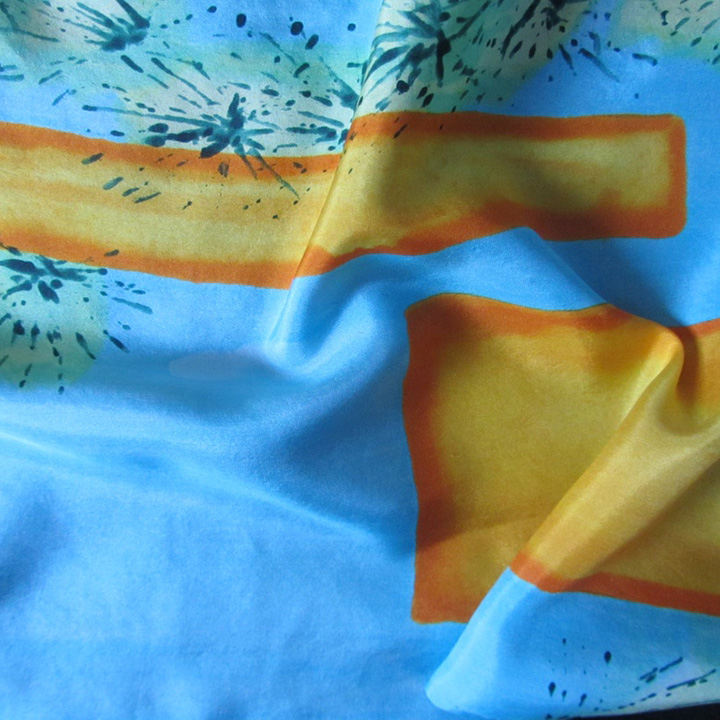 Painting on white silk with dyes, we'll create luscious color-filled abstract designs on silk scarves. Exploring the translucent quality of silk dyes, we'll make patterns where colors interact with one another in various ways. You will learn and use the basic techniques and materials of silk painting. Resist, dyes, brushes, steaming….
With loose planning and lots of doing and courage, you'll use your creativity to bring a unique — probably surprising — piece of wearable beauty to light.
No painting experience is necessary, and you can expect to make one or two scarves depending on your natural pace of working.

There will be a materials fee and a list of things to bring.
This is a half-day class.

Meet your Instructor
Danis Collett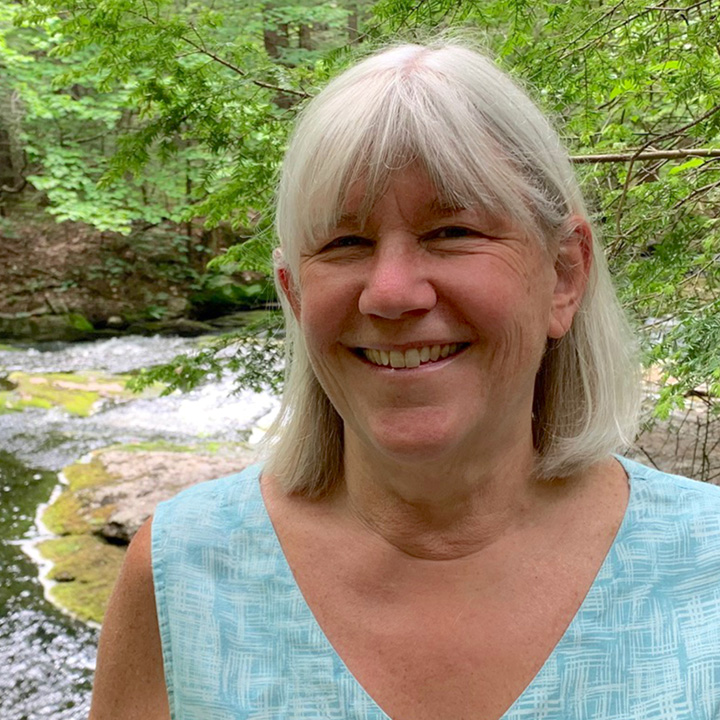 My first brushload of brilliant dye soaked into a piece of silk in a class at Creative Arts in 2005. That was it — I was in! I went home, cleared off a table and set up a basic studio where I painted many scarves, experimenting and developing my skills and silk "vocabulary."
I expanded into making much larger silk and mixed media artwork that I have exhibited and sold. See some at daniscollett.com. I have taught workshops in my studio, at Sharon Arts Center in New Hampshire and at Creative Arts!