Back to All Workshops
Inspired Songwriting: the joy of melody-making, the magic of wordsmithing
August 22-29
Class Full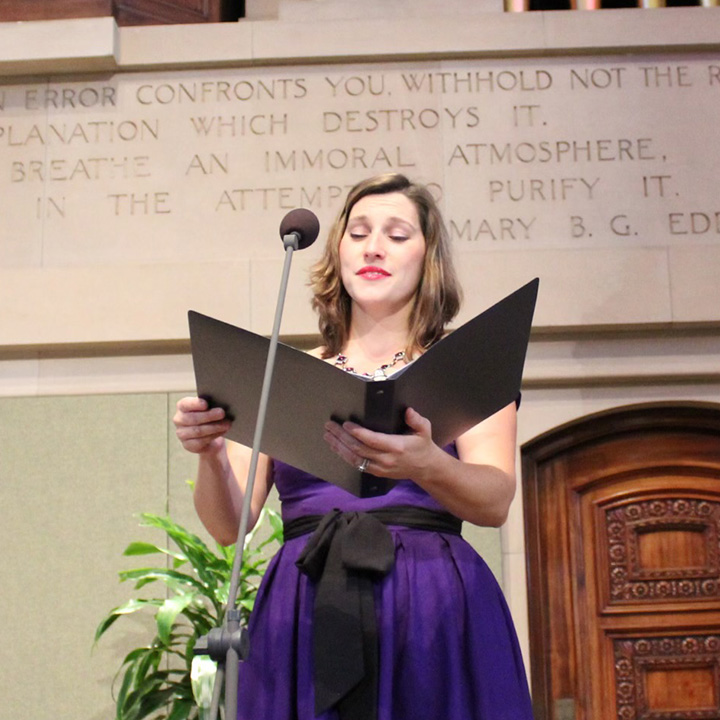 Whether you're drawn to creating a church solo or a secular song from the heart, this class is sure to bring fresh inspiration to your melodies while guiding you in the gentle art of wordsmithing.
Rebecca will introduce basic song form, musically break down some favorite songs, help you craft your new composition and/or coach you through developing an existing one. Students will use a rhyming dictionary and thesaurus to elevate lyrics. A knowledge of scales and chords is useful but not required. Rebecca's goal is for each student to come away from this class with a completed song.

No prior experience necessary, this class is designed for new and experienced songwriters. Students are encouraged to bring any lyrics and compositions in process.
Meet your Instructor
Rebecca Minor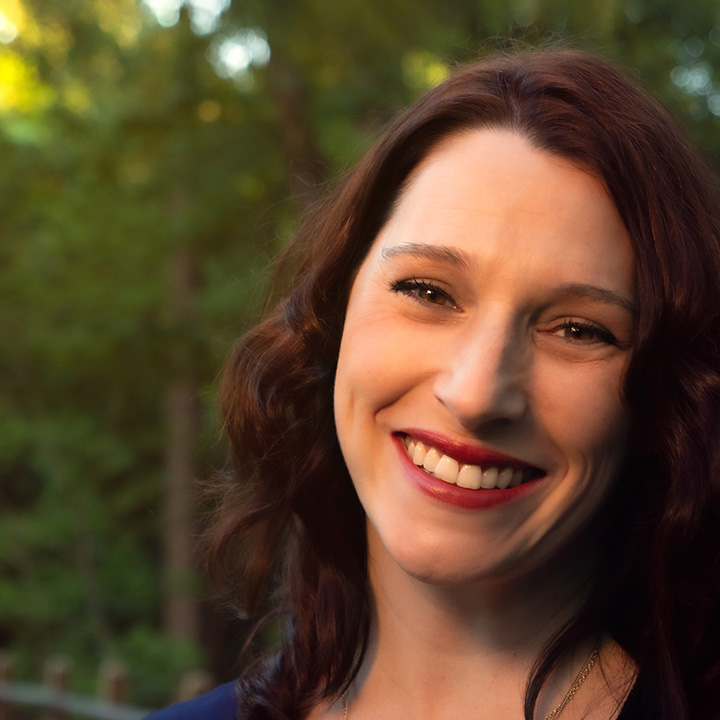 Rebecca earned a voice performance degree from Ithaca College and has performed in operas, musicals, classical concerts, and select vocal ensembles, including the National Chorale at Avery Fisher Hall. Some highlights include performing the role of Wendy in Leonard Bernstein's Peter Pan, produced by the Bernstein publishing Co., and performing Luisa in The Fantasticks with C-R productions. During her time in NYC, Rebecca was a member of a seasonal a cappella group which was selected to perform at the White House in 2008.
Rebecca served as Soloist of The Mother Church for seven years and has continued to guest solo regularly. She serves locally as soloist and pianist for church services in Jacksonville, FL.
Rebecca is an artist and composer on Watchfire Music's roster, which has sheet music and recorded albums available on their website. Her most recent original album is "Because God Loves Us."
Rebecca sings in the professional choir of the Jacksonville Children Chorus - Voices of Jacksonville, under director Darren Dailey and is also a private piano and vocal instructor.