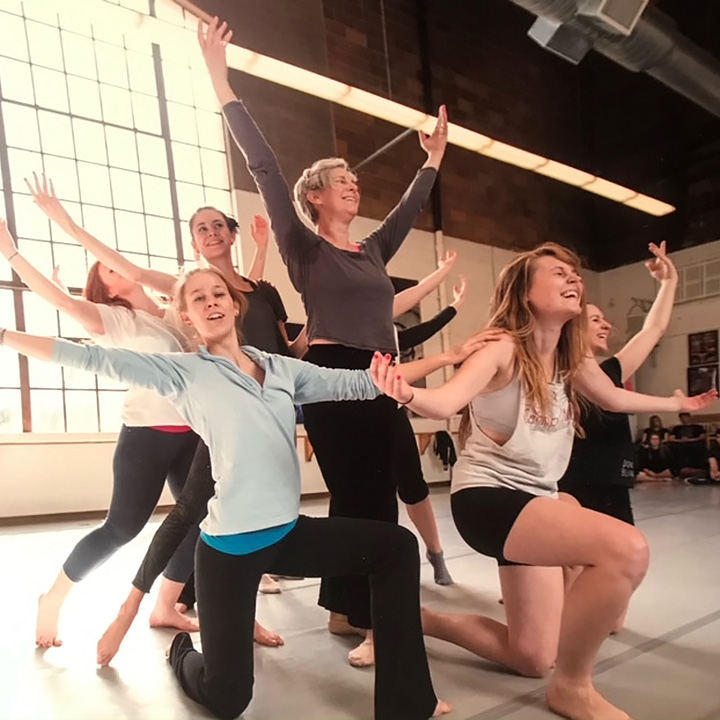 Do you ever listen to a song or piece of music and have an idea of what it looks like? Even find yourself moving a certain way while you listen? If so, you're a choreographer!
Dances can be as simple as sitting on a chair in an empty space, to movement that never stops. It's your choice! This summer, explore how dances are made, and make your own. We'll start each session with a gentle warm up, some composition exercises (to get the creative juices flowing), and a lot of space and time for individual dance-making.

We'll use the four elements used in making a dance: design, dynamics, rhythm, and motivation. (Doris Humphrey is my muse as a choreographer). It may sound daunting, but dance should be fun, and making a dance of your very own is exhilarating!

We'll also explore "site-specific" techniques so you can use the beautiful surroundings of camp as part of your inspiration! As a professor of dance and composition (and a choreographer myself) I love opening up the world of choreography to anyone who loves dance. That includes you!

Meet your Instructor
Hilary Harper-Wilcoxen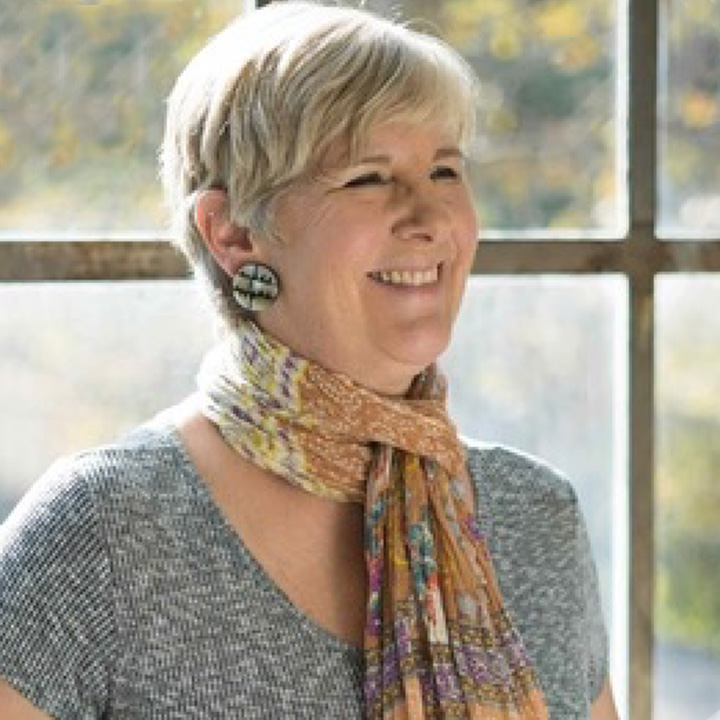 I've loved to dance for as long as I can remember. My mom put me in a little music appreciation class with neighborhood friends when I was about five. Icouldn't sit still and listen and when the music started, I would get up and dance until it stopped. The next fifteen years were spent learning classical ballet, and at the age of twenty, becoming a professional ballet dancer. However, it wasn't until I started teaching dance to college students that I fell in love with making dances, not just dancing them.
Making dance is an act of joy, of hope, and sometimes of despair, -- but always of knowing that movement is meant to move those watching. That is what I hope to share with you this summer. I can't wait to see what you have to say through dance, and I promise never to tell you what that should be.