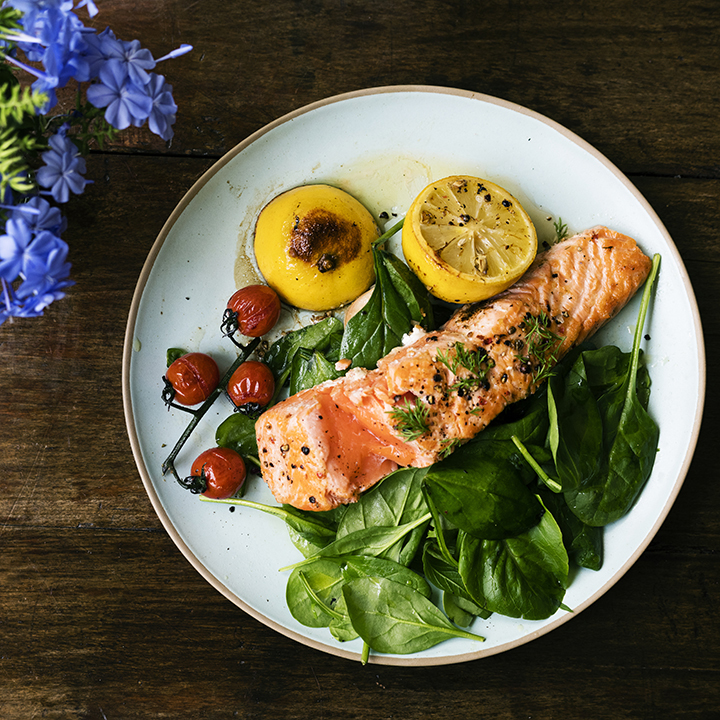 In this hands-on cooking class, we will be learning how to craft menus and create beautiful, delicious, well-rounded meals. For grilling, we'll make marinades and sauces for meat and veggies, as well as soups, salads, and sides. This is an omnivorous class with plenty for vegetarians to participate in.
With an emphasis on grilling to perfection, we will often be outdoors at the Newfound grill — and in the main kitchen.
Because the Chef is teaching this and the class ends at 5PM, we will be contributing substantially to the all-Camp dinners.
All levels of experience are welcome.
Meet your Instructor
Todd Jacobs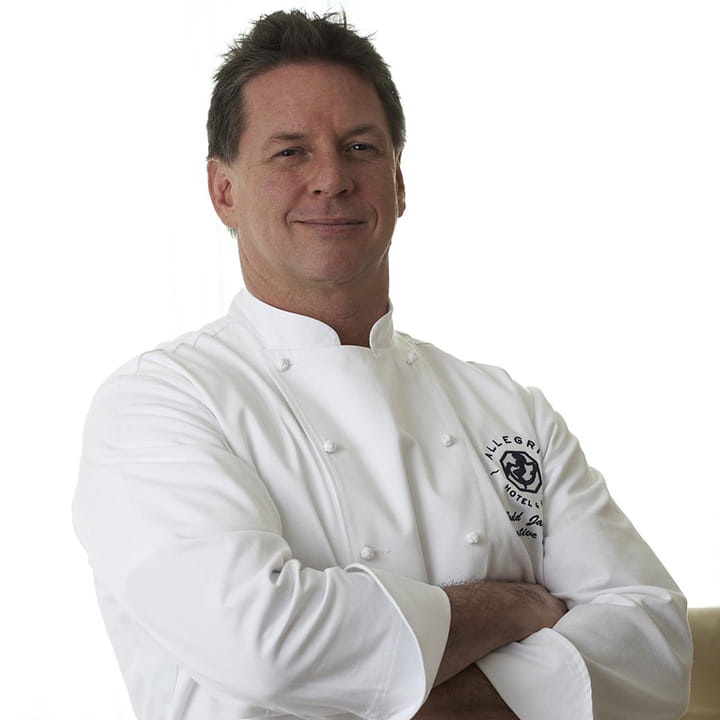 In his early years in the kitchen, Todd Jacobs held the positions of chef poissonier at the Maurice Restaurant and garde manger at Le Regence, both well-respected French restaurants in New York City. During his six years at The American Hotel in Sag Harbor, Long Island, he won the DiRona Award as Executive Chef of one of the best restaurants in America. Then he opened his own restaurant, Tierra Mar, where he won critical acclaim including being named "the best chef in the Hamptons" by Smart Money Magazine. He is a member of various organizations devoted to organic and local food sourcing on Long Island.
Todd also helped to develop and was adjunct professor for five years at a college-level culinary arts program where he specialized in American Regional and Exotic Asian cuisine.