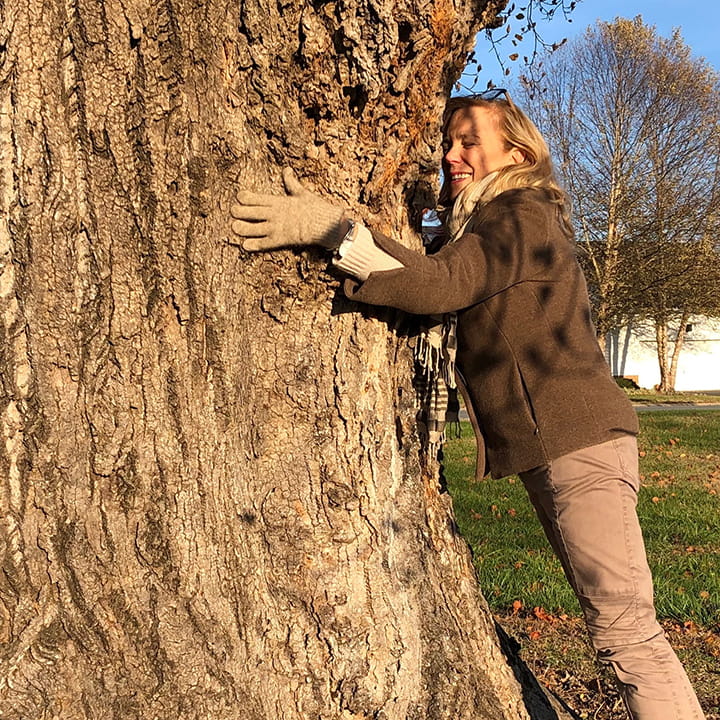 Tree, flower, vine… twig, fruit, moss… root, stone, pebble… soil and water…

These and other elements of nature will be our partners in outdoor creative projects. Along the way, we'll consider how color, dimension, shape and form, texture, light, space and enclosure act as cues to inspire a creative dialog with nature.
Whether we work solo, as a duet or a troupe we can think of nature as the professional dance partner who takes us confidently into a creative space and leads us into beautiful, fun, surprising expressions beyond what we may envision.
Our finished pieces may last a week, a day or just a few minutes (don't worry— we'll capture them in photos or video). But what will remain is the freedom we discover when seeing we don't have to "push the river" when doing creative work.
Rain or shine! Bring work gloves and Susan will suggest tools you might want to bring — if possible.
For inspiration, check out Andy Goldsworthy and other land artists online.
Here's an Andy Goldsworthy video to begin with: https://www.youtube.com/watch?v=fUpVf-7i75I
Meet your Instructor
Susan Els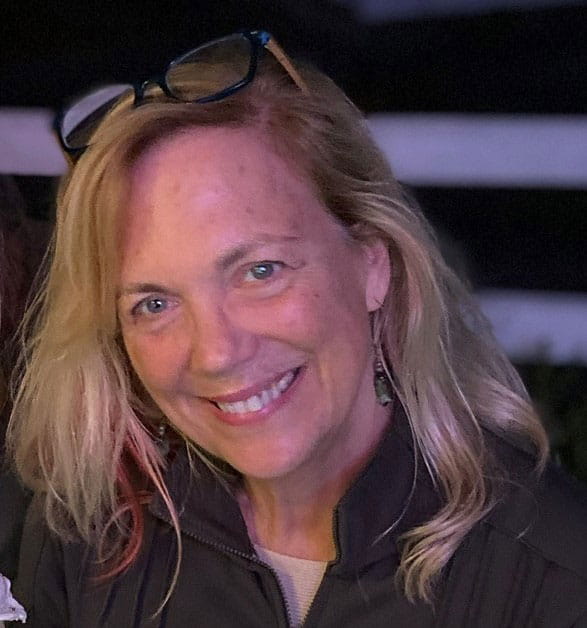 Susan Els is an award-winning garden and landscape designer living in Vermont. She says what drew her into this creative field was "the challenge and fun of working in 11 dimensions!" After more than a decade of freelance writing and becoming a master gardener and certified horticulturist, she escaped the office to spend her time with trees, plants, stone and steel — along with some really heavy equipment. Prompted by imagined places of refuge, she has been creating garden retreats and landscapes for 16 years. Her design work aims to bring people into relationship with nature.
Susan holds a master's degree in Creative Thinking from the University of Massachusetts. She wrote the book, "Into the Deep: A Writer's Look at Creativity," and is an active, published poet.
You can see some of Susan's design work here: http://bit.ly/2MS5axt
Susan's Christian Science Sentinel Radio interview on creativity:
https://sentinel.christianscience.com/sentinel-audio/sentinel-radio-edition/2005/the-source-of-creativity-that-never-runs-dry-program-524
Susan's article on creativity in The Christian Science Journal:https://journal.christianscience.com/issues/2005/5/123-5/susan-mcbride-els-on-temperament