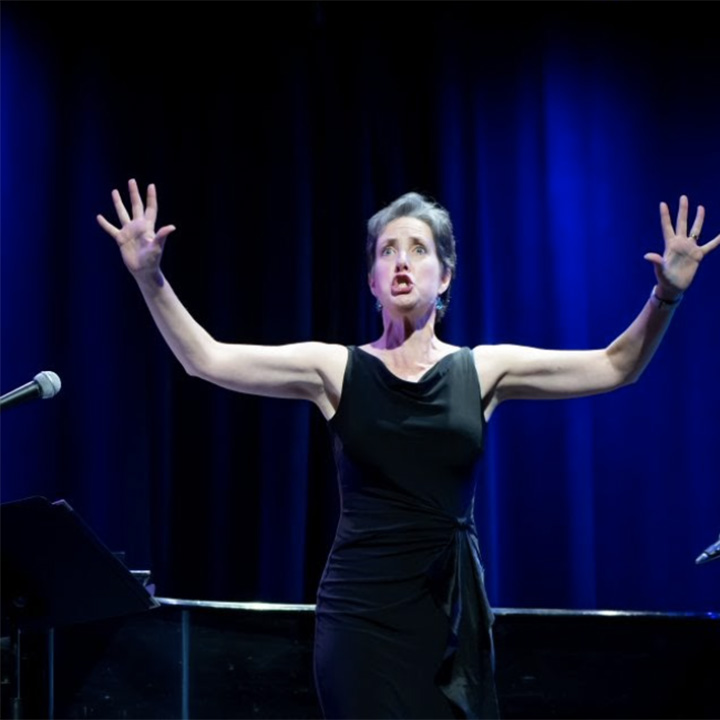 "Devised" theater is a new word for an old practice. It's what happens when a group of people get together in order to make stuff up — in this case a piece of musical theater. Both Jennie and Karen have a passionate interest in exploring this new/old practice with an enthusiastic troop of fellow adventurers. Participants are asked to bring favorite and/ or original poems, songs, stories, objects, etc. — anything that strikes those waiting harp strings. We will use these materials as well as a variety of techniques and experiences to inspire the creative process, with the goal of developing a coherent stage production. This is both a process-and goal-oriented workshop and absolutely no previous experience is necessary.

Meet your Instructor
Jennifer Foster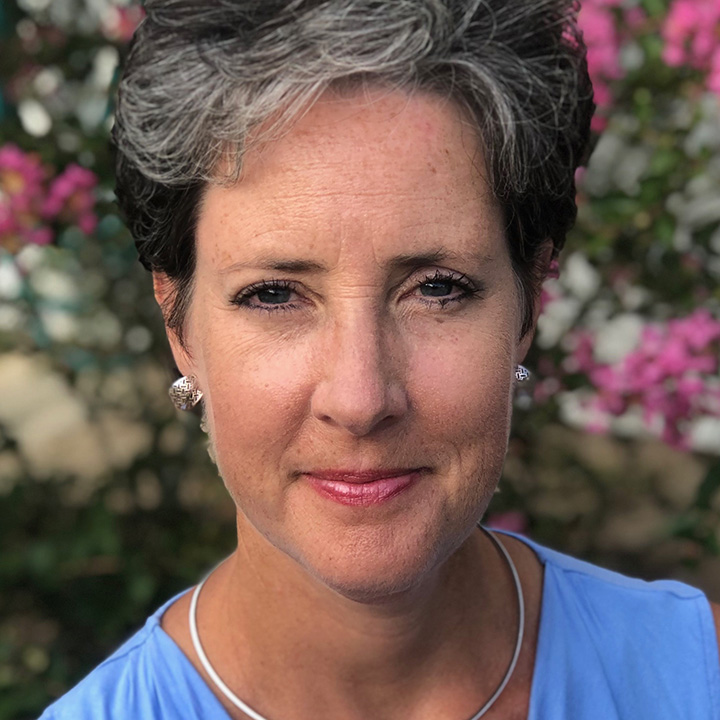 Vocalist Jennifer Foster has performed as a soloist with international companies including Los Angeles Philharmonic at the Hollywood Bowl, Los Angeles Opera, San Francisco Opera, New World Symphony, Aspen Music Festival, the Aldeburgh Festival in England and Verbier Festival in Switzerland to name a few. In addition to serving as Mother Church soloist for 7 years from 1997-2004, she has also performed musical theater as a member of Actors' Equity and has expanded into the world of performing and coaching the works of Shakespeare. She coaches singers of every genre, actors, public speakers, pastors, voice-over, podcast, and other spoken word artists. She has a degree in Vocal Performance from Chapman University in California and an MFA from Goddard College in Interdisciplinary Arts in addition to extensive professional training with distinguished world-class teaching artists. She teaches voice in her private studio and conducts lessons and workshops for groups of all types, and is currently an adjunct professor at Fairfield University in Connecticut. She is passionate about arts education for all and loves to aid people on their vocal journeys. Learn more at http://jennifer-foster.com/

Karen Montanaro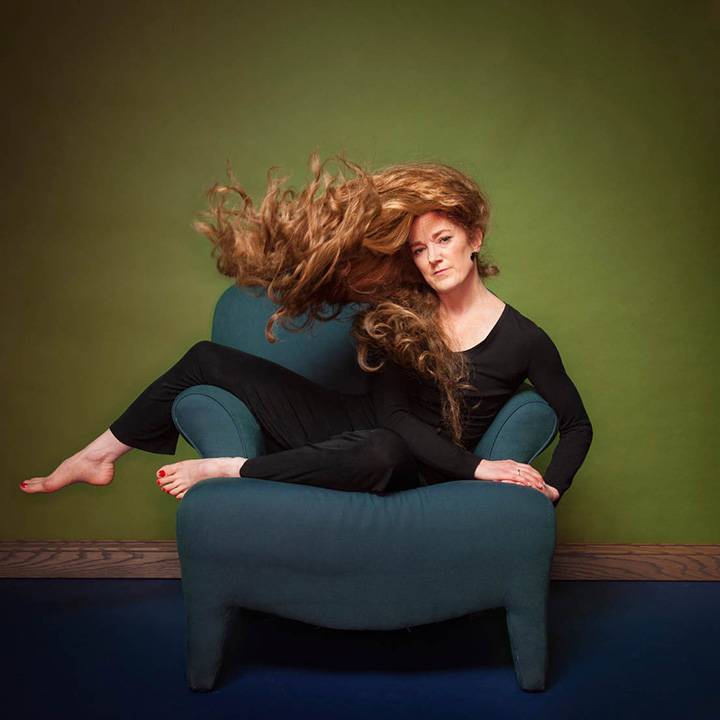 Karen is a teaching artist who offers residencies in movement, mime and dance in public and private schools throughout the United States. Karen regularly teaches workshops at Celebration Barn in South Paris, Maine and at her own studio in Casco, Maine. Using the vocabulary of mime, dance, and improvisation, students experience and express moods, feelings, and states-of-mind in exciting new ways. She studied ballet at the Cantarella School of Dance, the Ram Island Dance Center and on scholarship with the Joffrey Ballet School. Karen danced professionally with the Ohio Ballet and the Darmstadt Opera Ballet in Germany. For more than a decade, Karen toured and taught internationally with her husband and teacher, mime master Tony Montanaro.