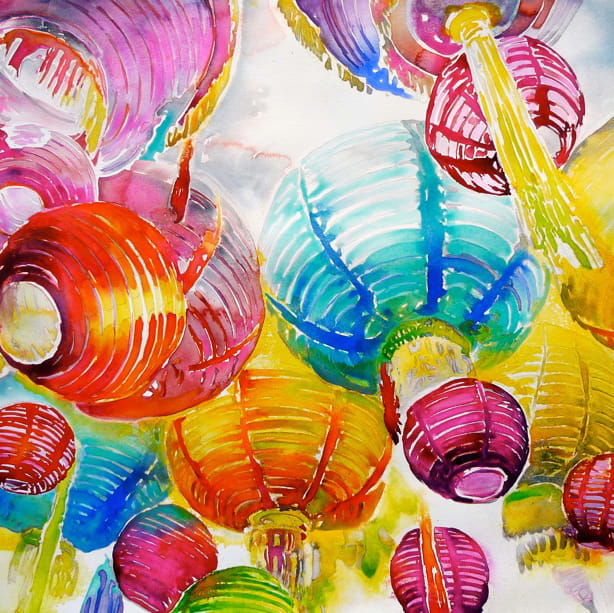 Learn how to paint with fluidity during this watercolor workshop. You'll work on brilliance of colors and purity in paint application as you practice your skills. Can you juxtapose colors to make them appear to vibrate? You'll be inspired by daily demonstrations and experiments to create wet, loose watercolors. The assignments will focus on imagery, content, point of view, and taking risks. Carol will also discuss marketing and using social media to build your artistic career.

Bring your painting materials. Carol will provide a list if needed.
Meet your Instructor
Carol Carter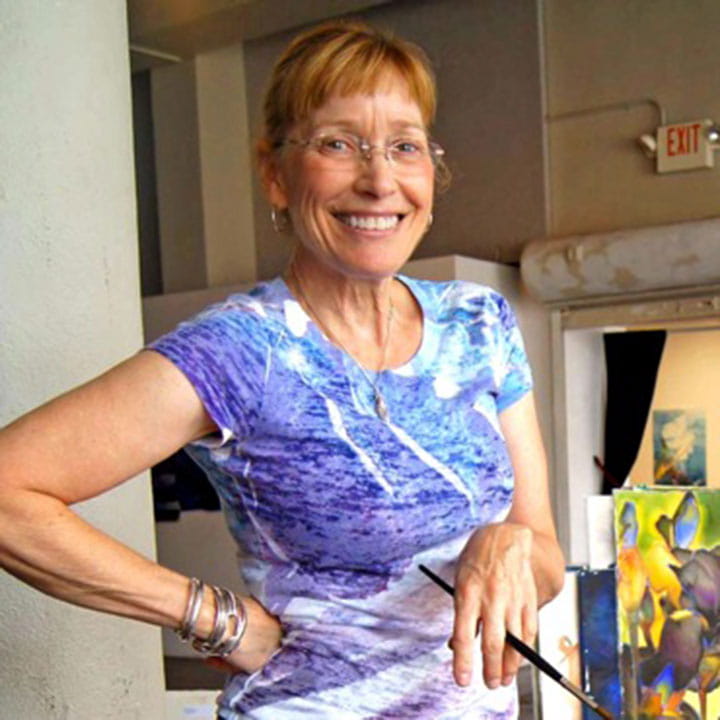 Carol Carter is an internationally renowned American artist whose work has been exhibited in six countries and published worldwide. She has won numerous international prizes for her work. She received her MFA from Washington University, St. Louis, and a few years later was voted Best St. Louis Artist by The Riverfront Times. She has been guest artist and symposium speaker for the American Women Artists Symposium, and has lectured on "How to Make a Living as an Artist." She has taught in France, Norway, Ecuador, Hong Kong, the US Virgin Islands, and coast to coast in the United States. Her studio is in St. Louis, MO. This will be her first time in Maine.